PERMANENT COSMETICS
MICROPIGMENTATION FOR: EYEBROWS,
EYELINER & LIPCOLOR

*SCAR REVISIONS FOR:
CANCER & BURN SURVIVORS,
CLEFT LIP, & HYPOPIGMENTATION


ALSO...

*EYEBROW & EYELASH ENHANCEMENTS FOR THE "NO MAKE-UP" LOOK
Call for YOUR consultation! FREE

413-448-8500

Laurie Ke, RN,BS,CPCP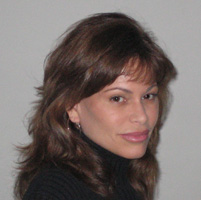 Fading features can easily be restored and corrected WITHOUT SURGERY!
Now you can restore your natural coloring and shape without surgery or painstaking daily makeup application.
MICROPIGMENTATION
restores your natural shape and coloring . Micropigmentation (permanent makeup), done by
Laurie Ke, RN,BS,CPCP, appears as natural hairstrokes,thicker lashes, and normal lip tone. It restores your original youthfulness. Micropigmentation is NOT harsh, unnatural colors or shapes. Each individual is worked with very closely to match their precise coloring and shape to restore and enhance their natural features in a personalized consultation.
Erase Years From Your Face
With a Simple Office Visit and
Add Youthfulness to Your Appearance!