1ST PLACE WINNER OF THE EYEBROW COMPETITION...TWICE!
The American Academy of Micropigmentation



1ST PLACE WINNER OF THE EYELINER COMPETITION!
The American Academy of Micropigmentation
The Art of Beauty ... Incredibly Natural Looking
Now with clinics in Los Angeles and Manhatttan!
ERASE YEARS FROM YOUR FACE AND
ADD YOUTHFULNESS TO YOUR APPEARANCE
WITH A SIMPLE OFFICE VISIT
Now you can restore the natural coloring and shape of your features without surgery or daily painstaking make-up application!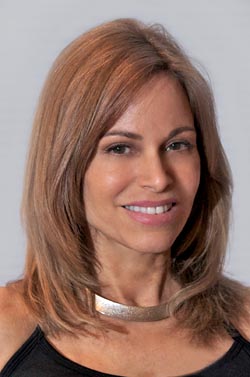 Laurie Ke
RN, BSN, FAAM

Board Certified
Micropigmentation
Also known as permanent cosmetics, micropigmentation done by Laurie Ke appears as natural hair strokes in the eyebrows, thicker eyelashes and lovely lip tones. Each client receives a personalized consultation with special attention to correct and/or enhance his or her appearance.
Permanent Cosmetics

For Eyebrows, Eyeliner & Lipcolor As Well As…
Corrections for Undesirable Procedures Done Elsewhere
Paramedical Procedures
Revisions for Cancer & Burn Survivors
Scar Revision
 SPECIALIZING IN PROCEDURES FOR THOSE WITH NO HAIR IN BROWS OR LASHES DUE TO ALOPECIA & OTHER CAUSES OF HAIR LOSS
ASK ABOUT MEDICAL WEIGHT LOSS SERVICES ALSO AVAILABLE  www.ihelpdiet.com or call 855-691-3438
Call For Your Free Consultation 866-309-6215
Locations on both the East and West Coasts
Los Angeles  •  Manhattan  •  Berkshires, Massachusetts